Maitland Tag Team is a family owned business offering on and off site testing and tagging and RCD testing. Friendly local service by experienced licenced electrician covering Maitland, Newcastle and the Hunter Valley.
Test & Tag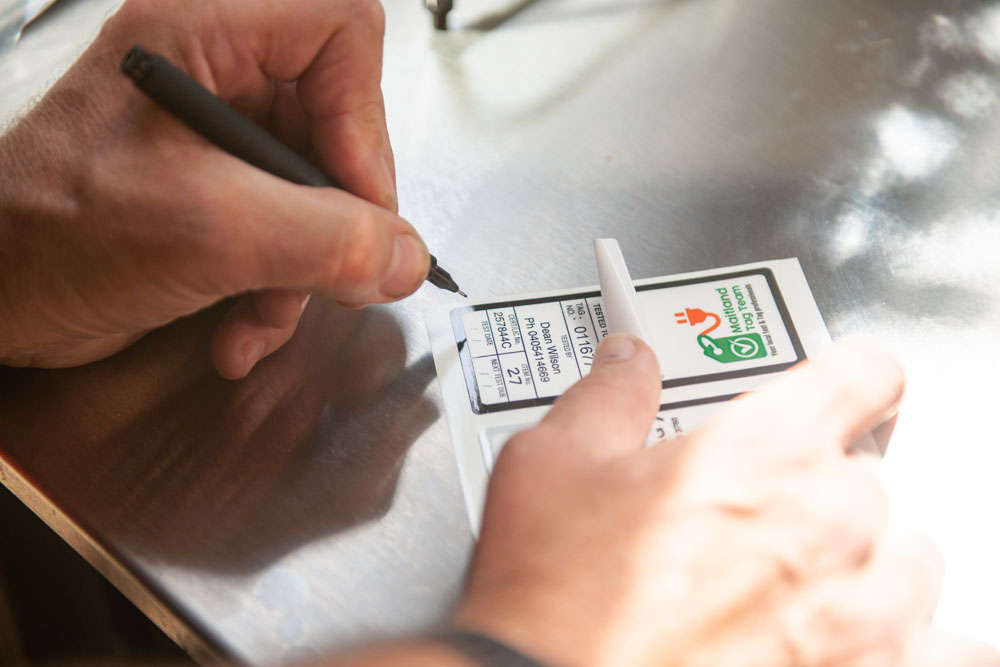 Safework NSW require all electrical equipment in the workplace to be tested and maintained to ensure a safe workplace. Maitland Tag Team is qualified to inspect and test electrical equipment.
RCD Testing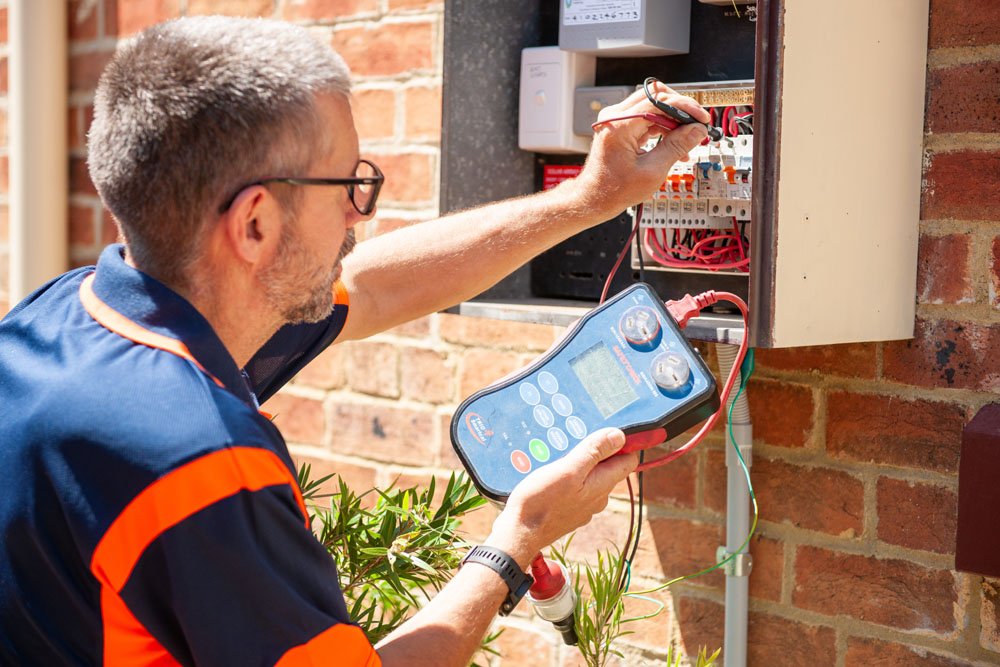 Here at Maitland Tag team we test fixed or portable RCD units in accordance with AS NZS 3760:2010. This is conducted with a specialised RCD tester by our electrician who can also fit RCD's to switchboards.